We are the platform that streamlines and simplifies international and national air, maritime, and land transport
Ducis Logistics air transport services are a reliable option for the transport of merchandise of various sizes and types. Whether you ship perishable goods, dangerous goods, or any kind of merchandise that needs fast delivery, we can provide you with the solution that meets your needs.
GENERAL OR DANGEROUS GOODS
INTERMODAL CARGO
TEMPERATURE CONTROLLED GOODS
CONSOLIDATED CARGO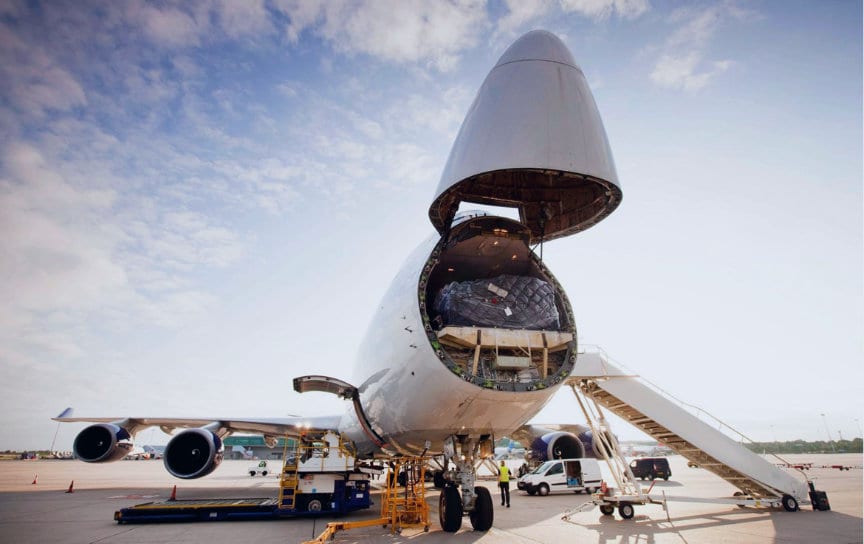 Maritime Freight
Transport
Both the cargo volumes that we handle at Ducis Logistics and the numerous shipping companies that we work with allow us to offer you competitive fees, frequent departures and the capacity you need from and to all the major ports in the world. Whether your needs are simple or complex we can help you with your shipments no matter the type or quantity of goods.
IMPORTS / EXPORTS
EXCLUSIVE FCL / CONSOLIDATED LCL
GENERAL CARGO
DANGEROUS GOODS / PROJECT
TEMPERATURE CONTROLLED GOODS / SPECIAL MACHINERY
CABOTAGE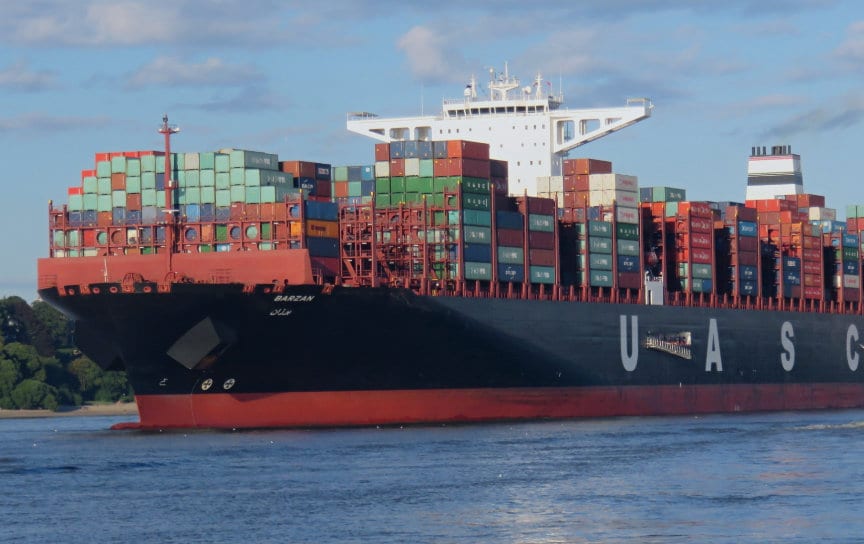 Whether you have a single freight shipment, a few pallets, or multiple complete freight shipments every week, Ducis Logistics and its extensive network of transport, can handle your freight and provide you with the best international land transport solution.
EXCLUSIVE FREIGHT TRUCK – FTL
CONSOLIDATED FREIGHT TRUCK – LTL
GROUPAGE SERVICES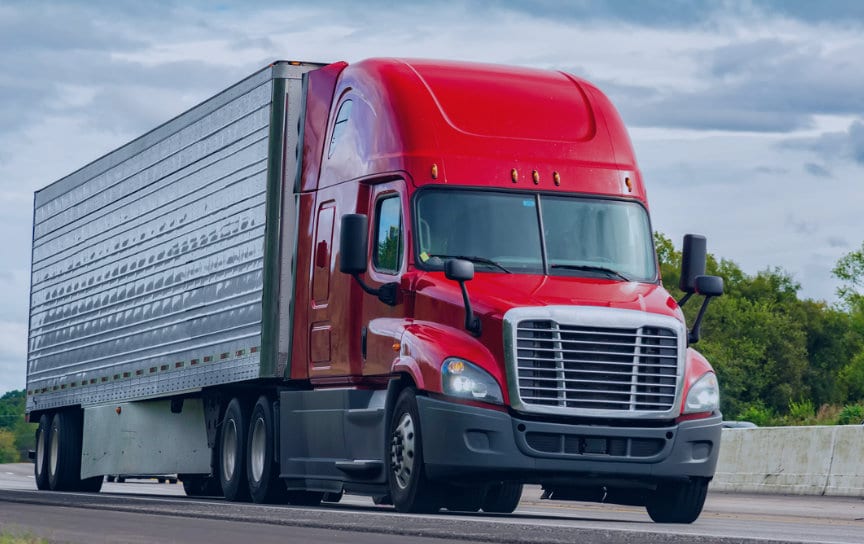 Customs and Cargo
Insurance
With our services of cargo insurance and freight forwarding you will get your cargo from point of origin to final destination without setbacks since there is no third party involvement. We keep all simple with just one broker.
SUPPLIER SCRUTINY
DOCUMENTS REVISION AND ENDORSEMENT
COMPLETE FREIGHT FORWARDING AND CUSTOMS BROKER SERVICES
DIN / DUS AUTHORIZATION NOTIFICATION
DOOR-TO-DOOR CARGO INSURANCE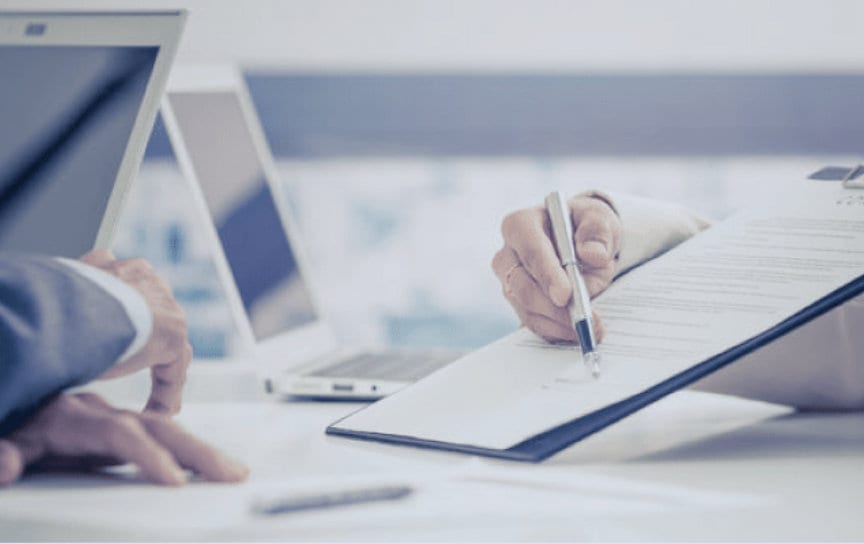 Call us at +56 2 32108235
Our experts are willing to be of help. Get in touch and we will find the solution you need.