Integral Transport and
Logistics
National and International
Ducis Logistics, is an international cargo logistics freight forwarder and operator. We are authorized and licensed by Chilean Customs to operate as an international freight transport.
Our team of professionals with more than 15 years of experience is integrated into our extensive and prestigious global network of agents. This allows us to offer customized logistics solutions, contributing to our customers' international business growth.
We have more than fifteen years of successful experience in Foreign Trade and Logistics in the local and international market.
If you are looking for a reliable and experienced partner to guide you to make the right business decisions, Ducis Logistics is the right place for your company!
INNOVATIVE SOLUTIONS
We foster a new vision of Foreign Trade and we implement new ideas with great pleasure.
QUALITY RESOURCES
We strive to use the latest technology and the best Software as a Service (Saas).
EXPERIENCED TEAM
Each member of the team has more than 15 years of experience in Foreign Trade.
DEFINING THE SOLUTION
When you cannot see the right decision, we are here to show it to you.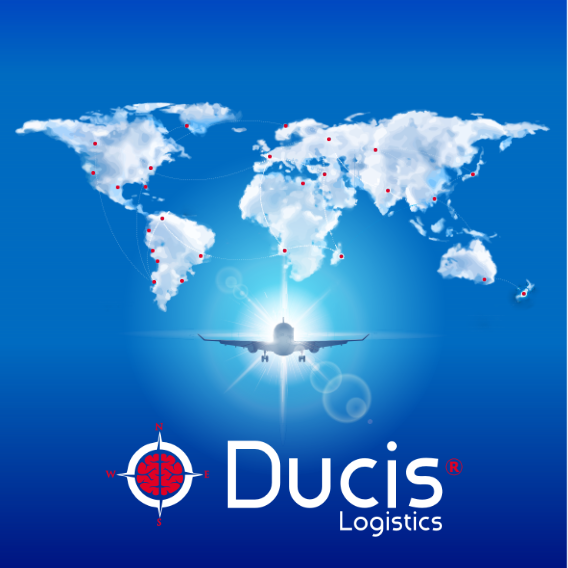 COMMITMENT TO OUR CUSTOMERS
Explore your Transportation
solutions
Quote your international shipment choosing the option that best suits your needs.
Customs and Insurance
Services
Quote your international shipment integrating and simplifying both logistics and your life with a single broker.
Feel with the right to contact us whenever you need it. We guarantee a prompt response.