We are pleased to tell you more about Ducis Logistics and our teamwork!
We are an international cargo logistics freight forwarder and operator. We are authorized and licensed by Chilean Customs to operate as an international freight transport.
Our team of professionals with more than 15 years of experience is integrated into our extensive and prestigious global network of agents. This allows us to offer customized logistics solutions, contributing to our customers' international business growth.
We help, guide and organize your logistics by providing you with solutions and adapted tools, necessary to give you the control and empowerment to import or export and thus grow your business.
We make your life easier!
We are a professional team committed to all our clients, we focus on helping and guiding them with end-to-end logistics and international transport operations.
Expanding, expressing and differentiating our successful business model at a global level in order to guide and offer solutions to our clients' needs.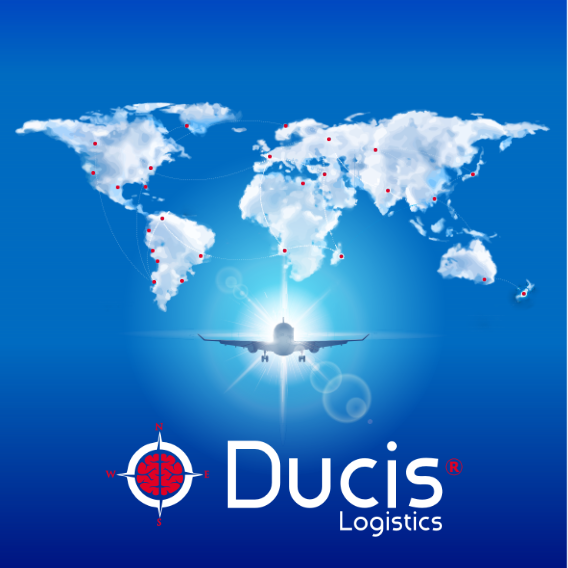 Call us at +56 2 32108235
Our experts are willing to be of help. Get in touch and we will find the solution you need.